Commitment to joint objectives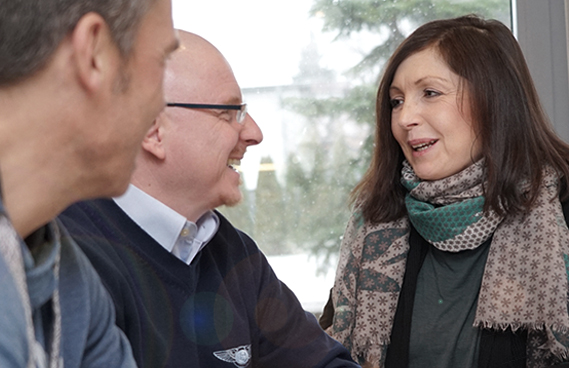 Our employees are pivotal to success and play a major role in ensuring that Möhlenhoff GmbH is competitive internationally. Which is why we place huge emphasis on corporate culture that's defined by a team spirit and appreciation of others.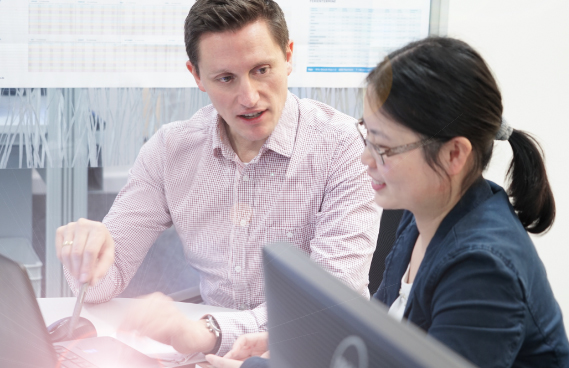 Cross-disciplinary communication and a constant flow of information encourage an environment where creativity, commitment and collaboration can flourish.
A committed and highly expert workforce with the right hard and soft skills are the foundations for Möhlenhoff's ability to be highly innovative.
Martina Möhlenhoff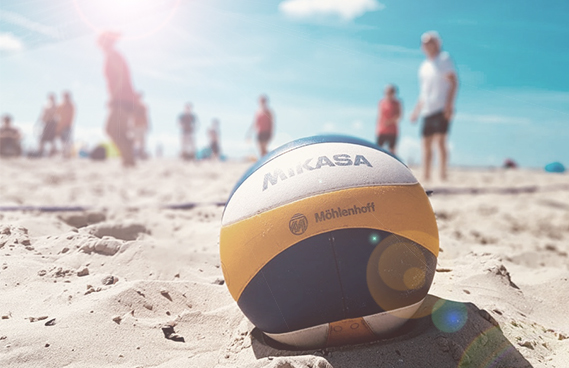 As an employer, Möhlenhoff's keen on ensuring its workforce is healthy. Actively promoting good health and preventing illness is part of corporate policy.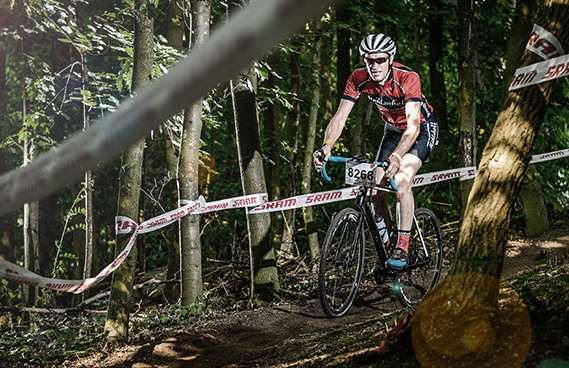 An extensive health programme and in-house sports groups offer various activities as antidotes to the stress and strains of working life and ensure our staff are at the peak of mental and physical fitness.
We're all passionate about sport. In particular, it's mountain biking that gets our pulses racing. This challenging sport is dynamic, requiring skill and endurance on the part of the cyclists and it's a fantastic outdoor experience too.
Frank Geburek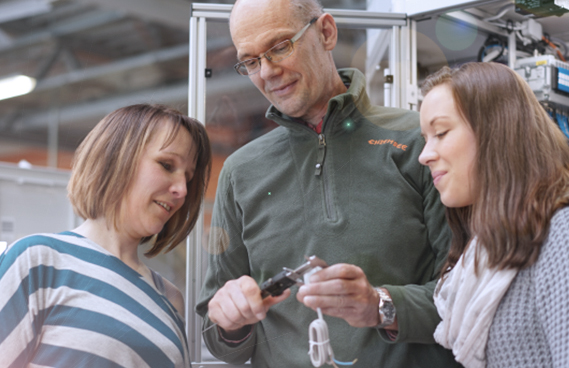 Innovations are the result of expertise and creativity. Which is why our philosophy is all about our employees gaining qualifications and honing their skills.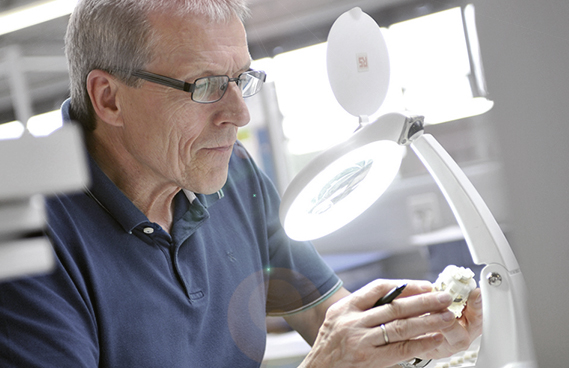 We focus on ensuring each everybody develops their potential. Our leadership model involves setting long-term goals and creating personal development plans so that people stay with us.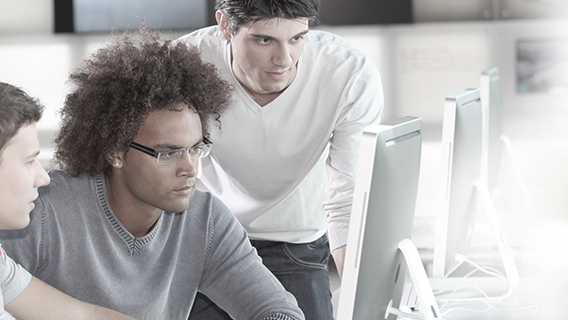 Profit sharing
Performance-based payment
A company pension scheme
Flexitime
Opportunities to gain qualifications and complete training in ongoing skills
Subsidised leisure and motivation-based activities by and for employees
The ability to combine a career with family
An in-house health programme
In-house sports groups