Everybody has been facing huge challenges since the outbreak of the coronavirus. Both economically and as a society, we need to stick together in a spirit of solidarity. At Möhlenhoff, we're still here for you.
At present, there are no delivery problems on the horizon and we can assure you that we're doing our utmost to ensure this remains the case. Should there be any problems providing our products and services, we'll let you know straight away. Please stay healthy.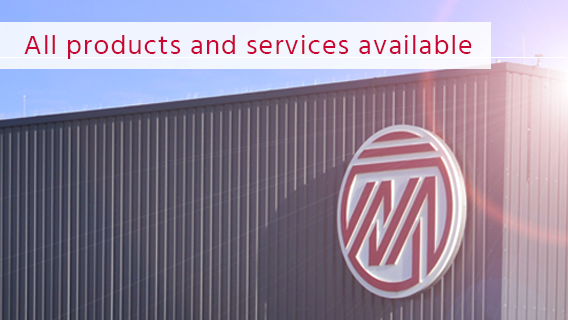 A vision and passion in one: we focus on achieving the ideal indoor climate. For many years, we've been meeting our international customers' requirements by offering pioneering systems and components for electronic room-by-room temperature control and smart home applications. As an original equipment manufacturer (OEM), our customers' requirements take centre stage. Benefit from our expertise, quality and ability to take a future-proof approach, as well as our longstanding experience with heating, ventilation and air-conditioning equipment. Your requirements are what drive us.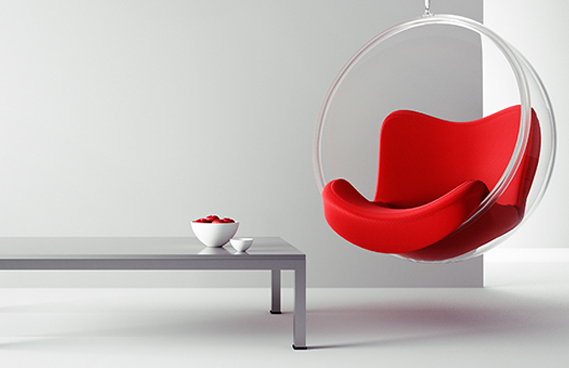 Are you seeking exciting challenges and excellent prospects? Do you believe that a challenging environment in an innovative, international company can still be defined by people-friendly values? We do as well. A warm welcome to Möhlenhoff.