Möhlenhoff GmbH has been successful all over the world with cutting-edge products and services for decades. However, our role as a business is about much more than just commercial success. A key principle in our system of values is that long-term, sustainable business development must always reflect the needs of people, the environment and society. We take entrepreneurial responsibility by actively developing and producing energy-efficient products and taking a sustainable approach to our environment. We want to create values for our own and following generations.
Throughout the whole product lifecycle – starting with development, to production and the associated processes, from logistics to disposal – we make a conscious effort to minimise the environmental impact. Our goal is to use materials and energy intelligently, to apply the cradle-to-cradle principle and therefore practise resource friendliness on a consistent basis. We take entrepreneurial responsibility by adopting a sustainable approach to our environment and creating values for our own and following generations. Notre objectif est une utilisation intelligente des matériaux et de l'énergie ainsi que l'aspiration vers le principe du berceau au berceau, et donc de réaliser ainsi une conservation continuelle des ressources. Par une interaction durable avec la nature, nous assumons activement notre responsabilité entrepreneuriale et créons des valeurs pour notre génération et les suivantes.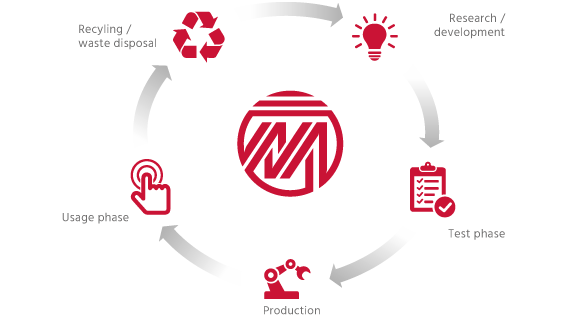 We believe that responding to environmental needs means taking responsibility for the next generation. Our company policy aims to actively implement our attitude towards the environment and reflects itself in our day-to-day products and processes.
Dirk Lippelt
Integrated management system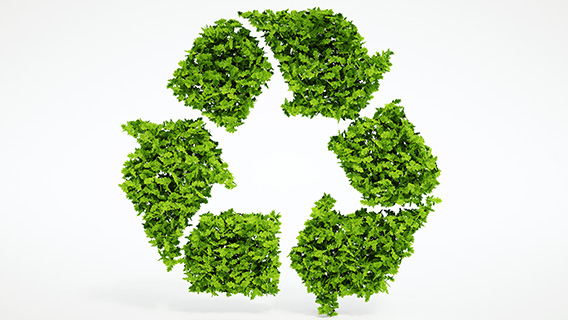 Reusable packaging system with our key suppliers

Waste separation system

Packaging filler loop

Joined the Interseroh system in 1993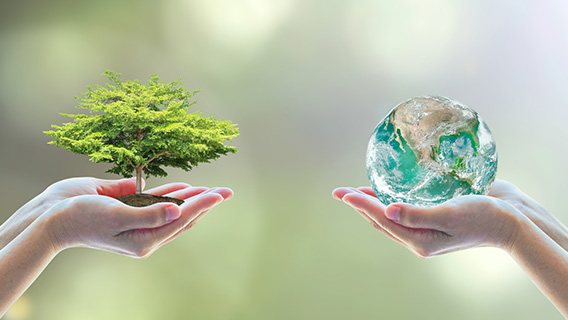 RoHS- & WEEE-

compliant products

Solvent-free paper

No toxic or very toxic substances

Resource-friendly production of printed matter by FSC®-certified suppliers
Eco-friendly product-usage phase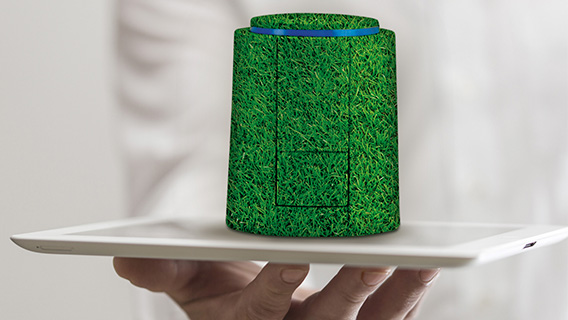 Space-saving installation
Low power consumption
Plug-in/clamp solutions make all Möhlenhoff products easy to fit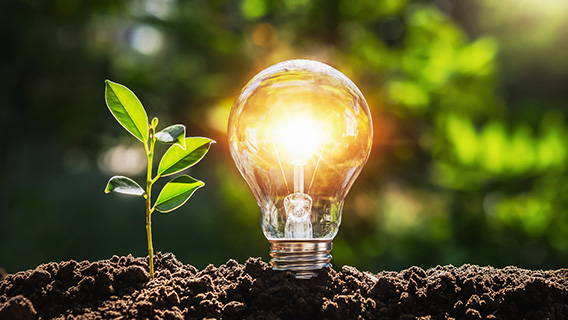 Heat insulation and natural light sources

Automatic lighting control

State of the art, Heat Insulation Regulation

Water-saving taps in communal areas

No soil sealing on site

Climate-friendly printing
Certification and information for customers
Yesterday and today, Möhlenhoff's top priority is to act responsibly and manage resources carefully. The upshot is a systematic improvement in our environmental performance. Therefore, the next step was our initiative to achieve ISO 14001 (environmental management) and ISO 50001 (energy management) certification from TÜV Rheinland.