A system that ticks all the boxes.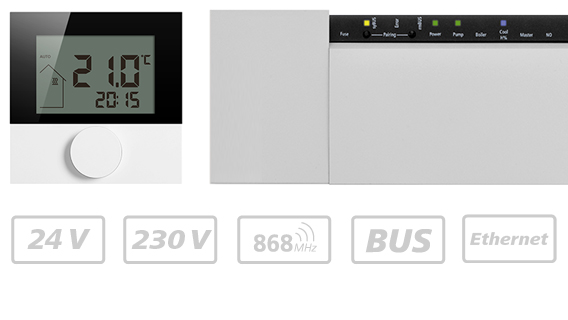 The OEM Alpha 2: System is available as both a wireless and BUS solution. The basic version already offers all the convenience that users require.
Numerous inputs and outputs, as well as measurement and control functions, guarantee flawless and energy-efficient interaction of the system with external devices and equipment. The addition of new modules to the OEM Alpha 2: System ensures that functionality consistently grows in order to cover future applications too.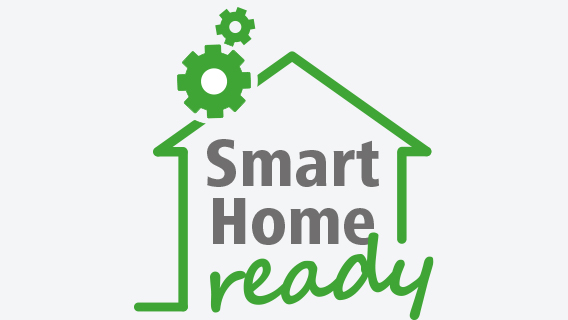 Because it's smart home ready, the OEM Alpha 2: System can be integrated easily into existing home automation systems and controlled conveniently via smartphones, tablets or computers.