The number one choice for thermal valve actuators
As a global market leader, we offer an extensive product range of thermal and motoric valve actuators for underfloor heating/cooling and building control systems. Our hi-tech actuators stand apart for their compact designs, excellent quality, sophisticated functionality, long service lives and easy assembly.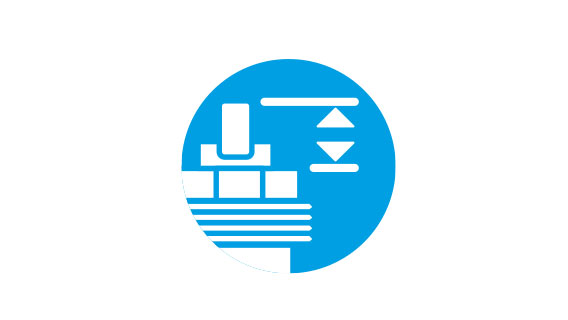 The display indicates the actuator has been correctly fitted to the valve. As a result, you can be certain that the actuator's working perfectly.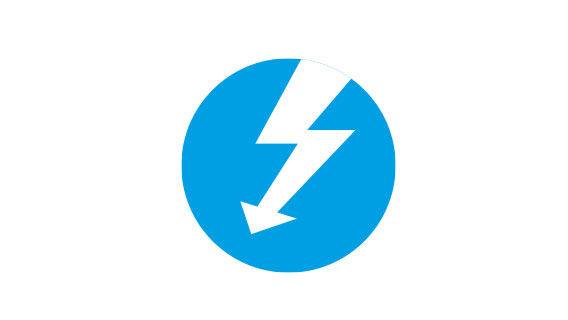 Guaranteed protection from overvoltage
Due to its patented design, the OEM Actuator 5 offers overvoltage protection of 2.5 kV.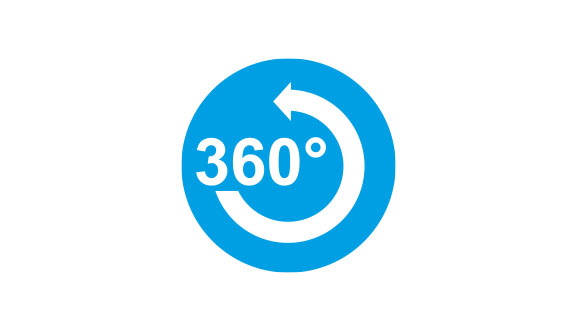 All live components are protected from water penetrating, making assembly from any angle possible.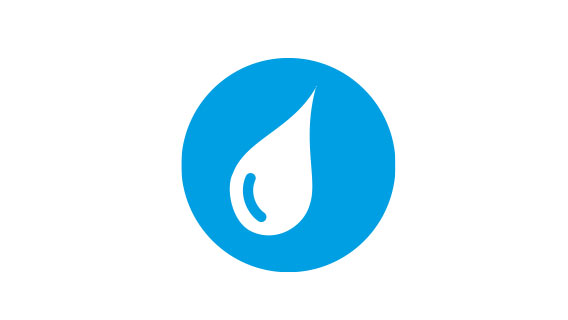 IP 54 protection from water spray
The patented sealing method keeps external water spray out.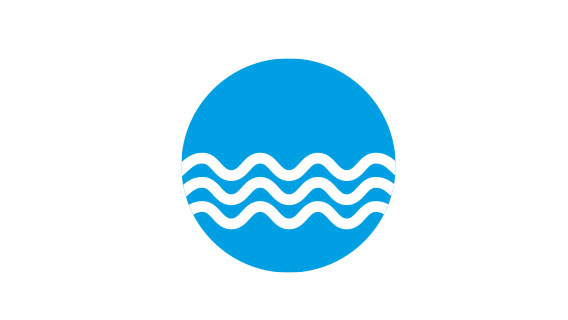 When the OEM actuator's delivered, the first-open function means that it's opened without any current applied. This allows a building to be heated while the structural work is being carried out.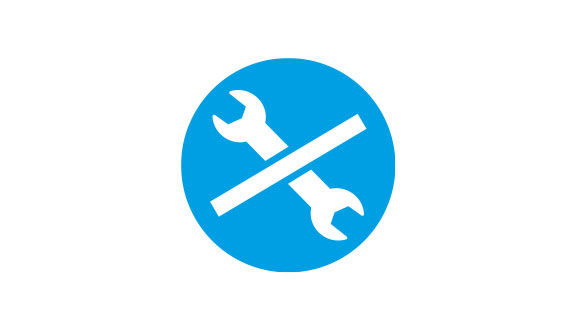 Tool-free assembly without any accessories – just click it in for a perfect fit.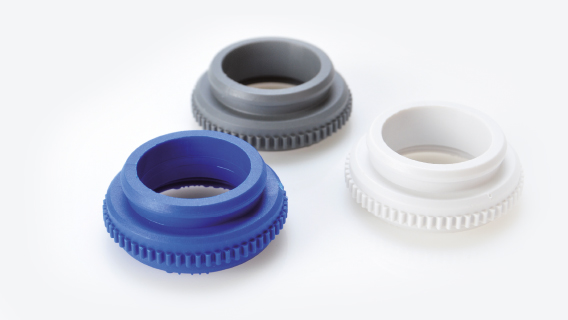 Suitable for 99% of all valves
Thanks to Möhlenhoff's valve adaptor system, our actuators are ideal for 99% of all valves worldwide. Therefore, we can guarantee reliable and precise control of virtually any valve.
The market's most energy-efficient actuator
The OEM Actuator 5 has the lowest energy consumption in its category. With power consumption of just 1 W, the world's leading actuator consumes approx. 45% less energy than the previous model and, what's more, it's produced in an especially resource- and eco-friendly manner.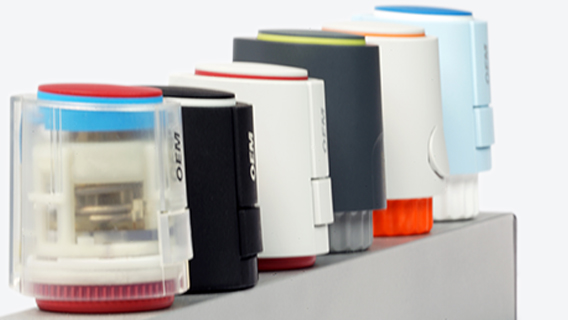 Giving you a competitive edge
Our OEM Actuator 5 allows you to stand out on the market. The product combines both high quality and a unique look. We can offer you lots of ways of making your product distinctive and helping with marketing.
We'll liaise closely with you to find the perfect solution to suit your requirements. Why not draw on our experience and see for yourself?