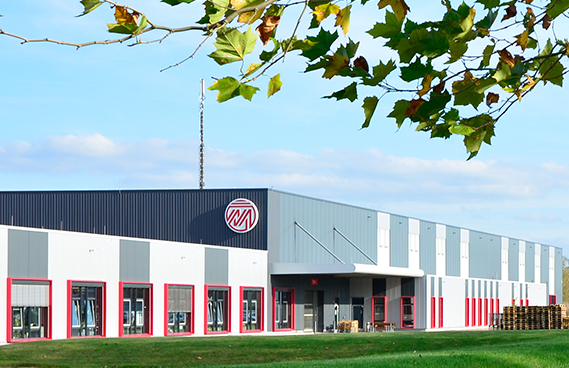 Opportunities at Möhlenhoff
Whether you're seeking an apprenticeship, just starting out in the job world or have experience in your field, we're looking for conscientious and motivated people who thrive in a team-driven corporate culture and want to make their mark in a modern, international company
We look forward to your application.
Jobs
Scope for talented people
An inspiring environment is the only way of spawning creative innovations.
Our modern bistro at the heart of our attractive Lunch Park is ideal for recharging your batteries, socialising with others, toying with ideas or simply unwinding.
In addition, we offer our employees a rich breakfast buffet and regional, freshly prepared lunch every day.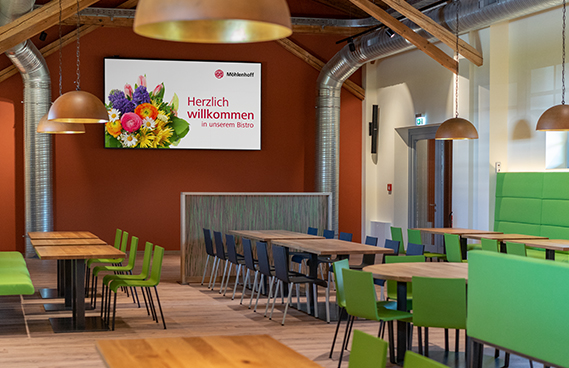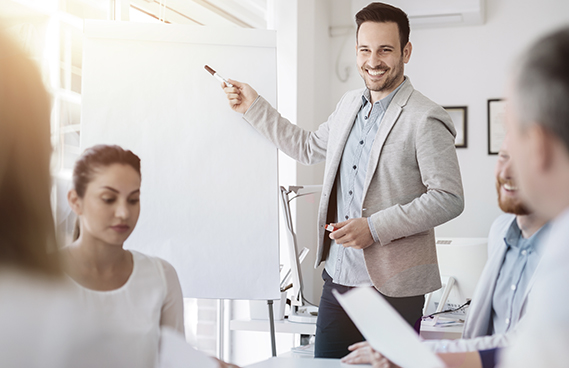 One of our key objectives is to maintain and consistently improve quality. Which is why ensuring our staff is qualified and completes ongoing training is key to our philosophy of maintaining our workforce's skills at a high level.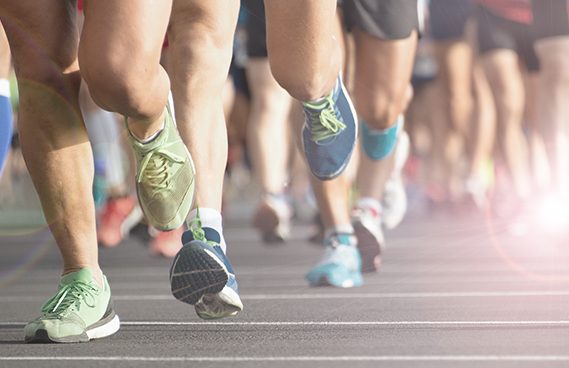 As a company, one of our major objectives is to encourage healthy lifestyles and prevent illnesses. Our in-house health scheme and company sports groups help to achieve this goal.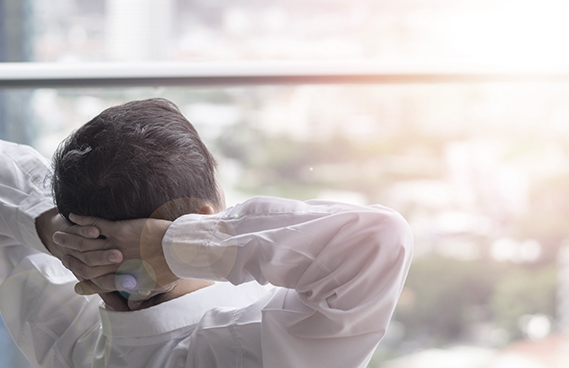 We believe work plays a major role in ensuring we live fulfilled lives. At the same time, we ensure a healthy work-life balance is achieved to suit each individual. Because people can only perform at their best if they look after themselves.
As a company, we'd like to create values for our own and the next generations. Corporate social responsibility and a sustainable approach to the world around us, development and production enjoy high priority at Möhlenhoff.
Frank Geburek
CEO Möhlenhoff GmbH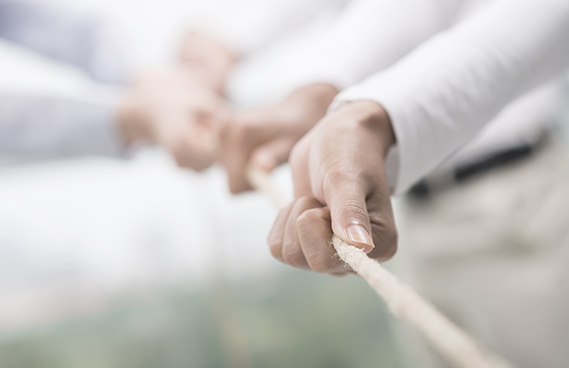 Our corporate culture is defined by team spirit and fairness. As a result, all team members play their part in Möhlenhoff GmbH's international competitiveness.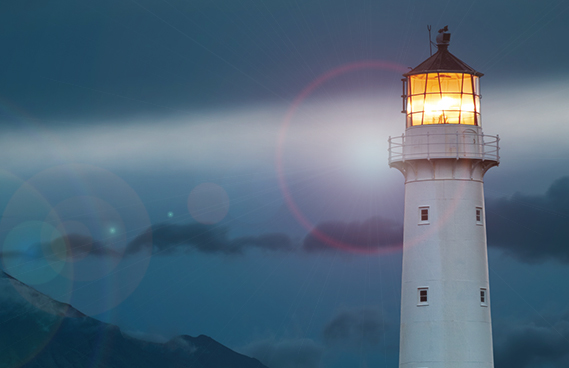 As a family-run company, our strategy is to achieve stable growth that endures. We uphold our company's existing, traditional values, but are very open to innovative ideas, creative and new approaches at the same time.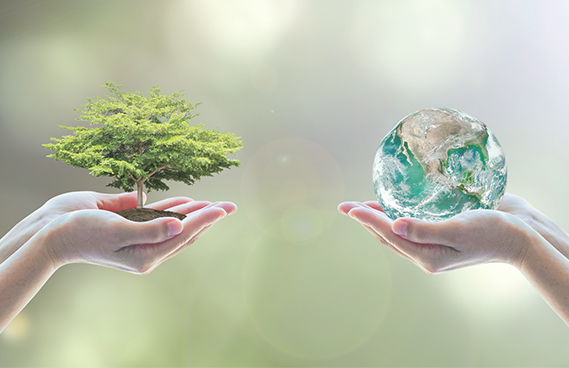 Our role as a business is about much more than just commercial success. A key principle in our system of values is that long-term, successful business development always needs to reflect the needs of people, the environment and society.
Shaping the future together.
Our employees make an impact. Would you like to play an active part in defining the indoor climate of tomorrow too? Find out about how you can become a member of the Möhlenhoff team. We look forward to meeting you.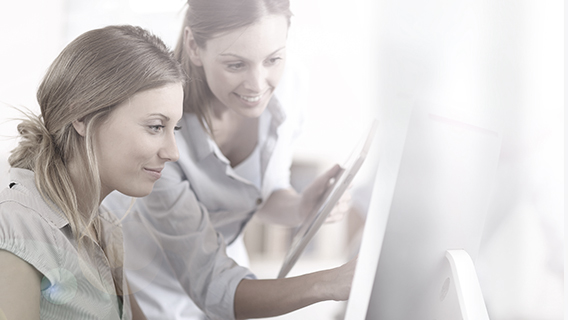 Join us and embark on an exciting and varied career.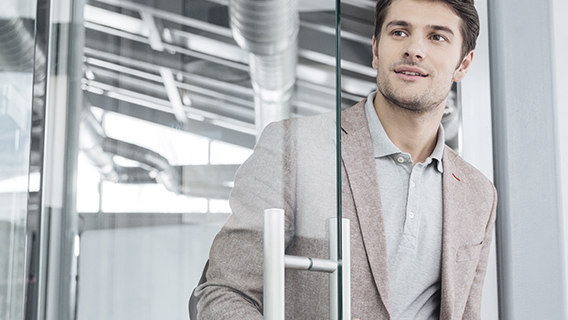 Discover what we can offer after you've graduated.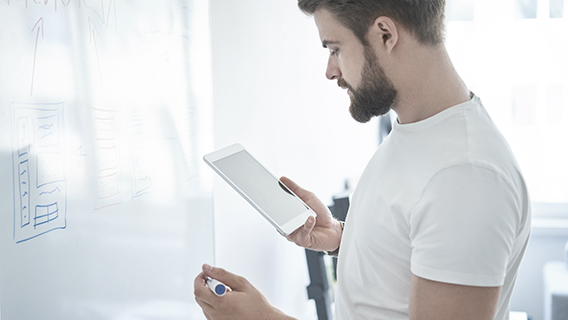 Apply your experience and skills in our company.