The right actuator for any application & valve.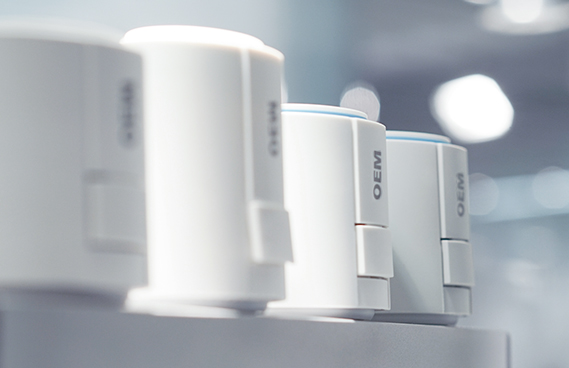 Möhlenhoff's 5th generation of OEM actuators is pioneering in terms of technology and extremely reliable. And at just 1 W of energy consumption, they're still the point of reference in terms of actuator technology. Our product range includes thermoelectric or motoric actuators for room temperature and building control systems. Therefore, our portfolio offers a huge number of solutions for virtually any application.
Superior energy efficiency & exceptional usability.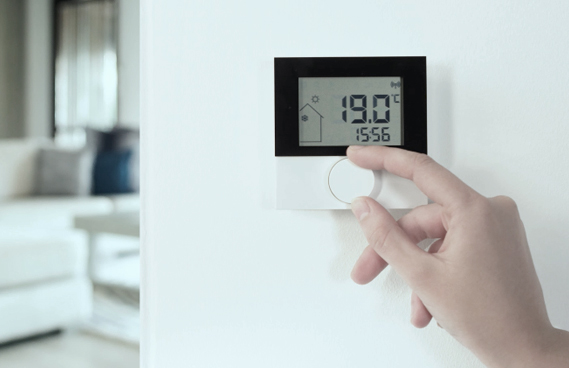 Our perfectly coordinated room-by-room temperature control systems are the definition of maximum energy efficiency and convenience for users. Möhlenhoff offers practical solutions for both traditional wired applications and intelligent wireless and BUS room-by-room heating control with integration into existing home automation systems.
The first room-by-room, needs-based volume flow control for homes.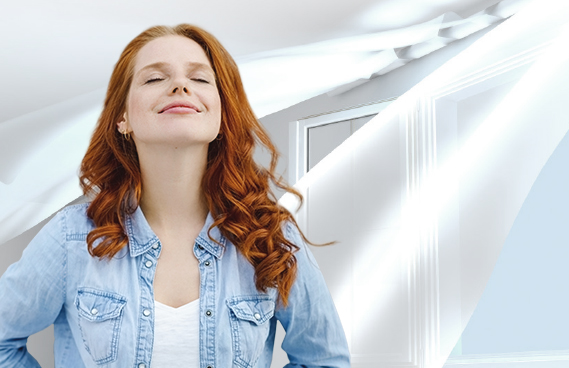 Our cutting-edge project for the first room-by-room, needs-based volume flow control for home ventilation fulfils our vision of superior air quality anywhere and anytime. The autonomous control system can be integrated into home automation systems and offers excellent air quality but is also low on power consumption.
An intelligent home automation system for greater comfort in homes and energy savings.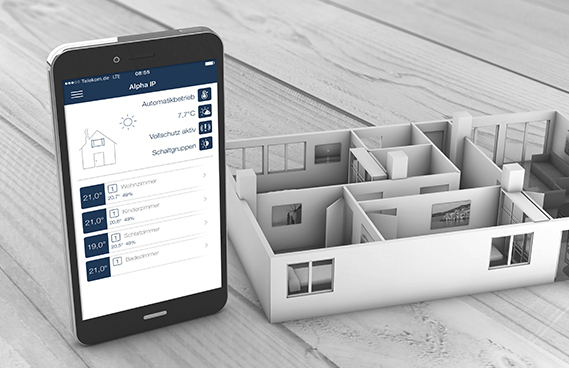 From assembly all the way to their operation, Möhlenhoff's smart home solutions are simple, intuitive, practical and offer a consistently good user experience. People don't just benefit from more comfortable places to live and greater assurance about the future and security, but also cut energy costs drastically.